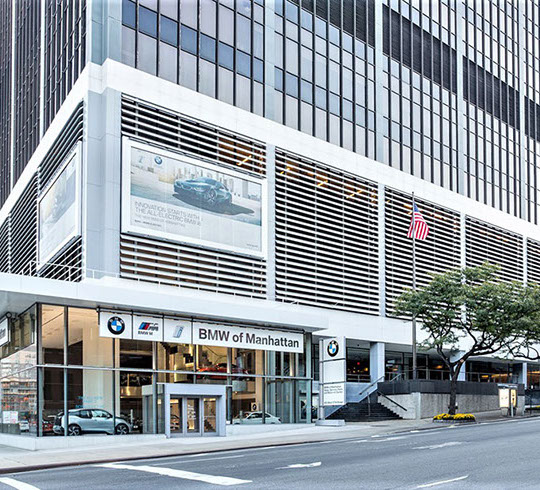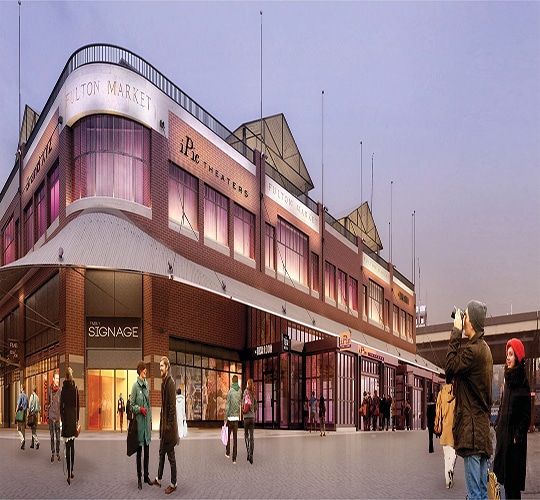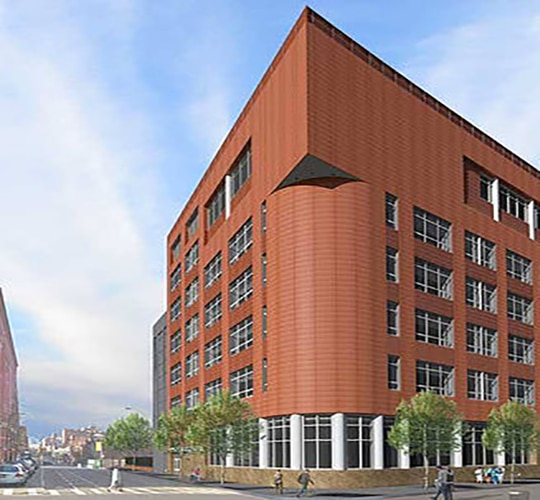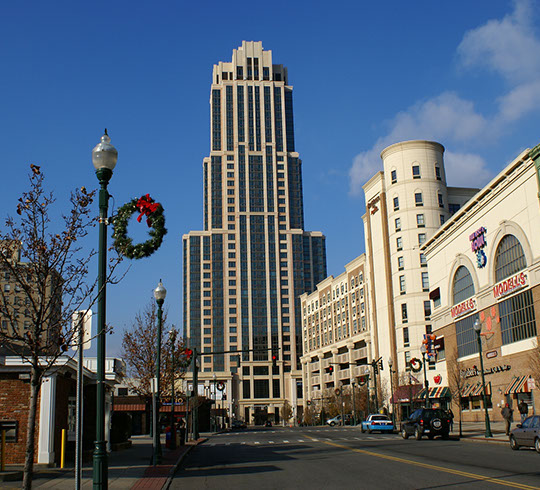 About Solar Electric Systems, Inc.
Electrical contractors in service since 1975
Solar Electric Systems, Inc. is a professional, experienced electrical contracting and engineering company operating in Westchester, Fairfield, Putnam and Rockland Counties and the five boroughs of New York City.
Our philosophy is to provide the best-suited and most cost-effective electrical installations backed by a skilled team of engineers and professional support staff.
Read More
SERVICES
If It Is Electrical, We Do It...
Electrical Installations in different type of buildings- Residential, commercial, Parking Garage, Schools, Hospitals, Theatre, Affordable housing, Senior housing etc.
Residential and Commercial
High rise buildings

Electrical Installations

Solar Panel Installation

Electrical CAD/3D BIM Modelling

Switchgear Modification
Have Questions? Call Us
+1 914-793-0805
Let Solar Electric Systems Inc. provide the best-suited and most cost-effective electrical installations for you. Please feel free to contact us with any queries.
Our projects
Our Approach
Solar Electric Systems, Inc. works in all aspects of the electrical contracting industry. We are a fully-staffed electrical contracting firm with a team of electrical engineers, estimators, project managers and supporting personnel. We specialize in competitive pricing, quality installations and professional service, including design review and value engineering options.
The engineering department reviews all projects for design and code compliance. Our engineers are present from start to completion. In addition to the experienced project manager guiding each project, our in-house electrical engineers are available to review projects whenever necessary. This constant review enables us to identify potential improvements and ensures that the project is delivered on time.