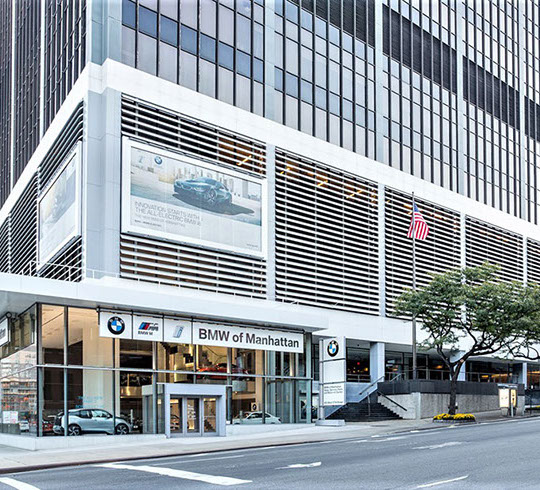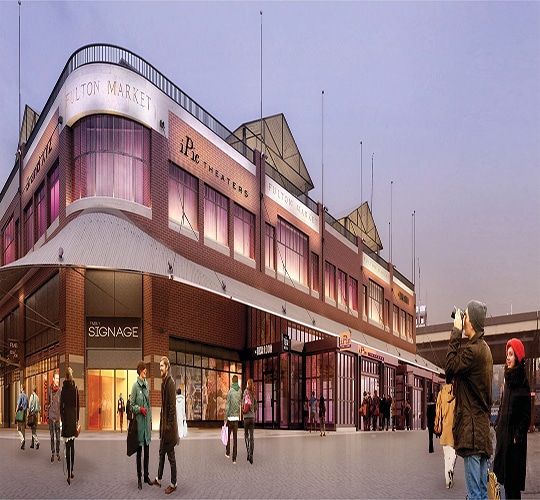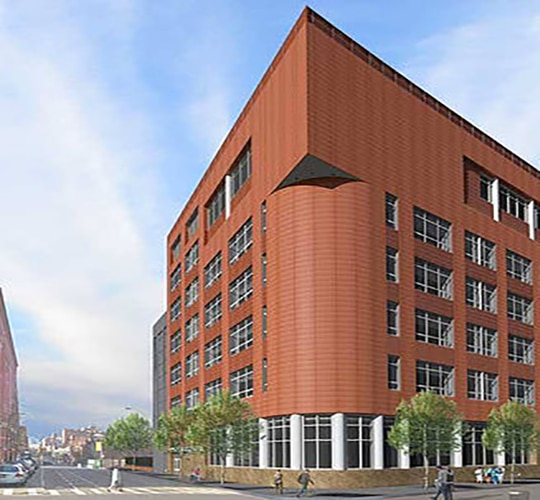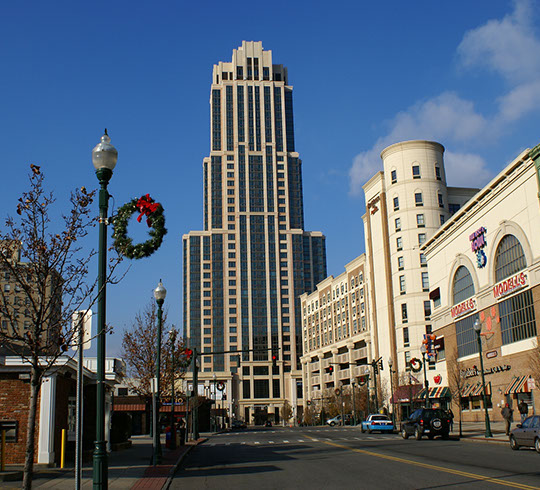 WELCOME TO SOLAR ELECTRIC SYSTEMS, INC.
Solar Electric Systems, Inc. is a professional, experienced electrical contracting and engineering company. Since 1975, we have proudly served Westchester, Fairfield, Putnam and Rockland Counties and the five boroughs of New York City with the highest level of service. We work in all aspects of the electrical industry and are committed to providing electrical installations that are best-suited and most cost-effective to the overall project.
It has been our philosophy since inception to ensure that our work is backed by a skilled team of project managers and engineers . We have developed a team of project managers,engineers and support staff that is essential to deliver the best electrical solutions for the best value.
Solar Electric Systems, Inc. is a family-owned company that has been incorporated under the laws of The State of New York since 1975. We are members of the National Electrical Contractors Association (NECA) and are bonded and insured.
Call Us +1 914-793-0805
how we work
Past Present Future
Solar Electric Systems, Inc. opened its doors in Tuckahoe, New York in 1975. Solar's initial focus was on designing and implementing electrical installations for residential, retail and small commercial projects in Westchester County. Solar quickly developed a strong customer base and a reputation for excellence in this market. Soon it had no choice but to expand.
Over more than four decades, Solar Electric has honed its expertise and broadened its project portfolio as well as its geographical reach. Solar has evolved into a contracting firm that performs both public and private electrical work, ranging from luxury high-rise residential to commercial industrial projects, each with individual contract values spanning from $500,000 to $30 million.
Today, Solar's veteran professional and technical staff remain at the helm of all types of large commercial projects throughout Westchester, Putnam and Rockland Counties, New York, the five boroughs of New York City, and Fairfield County, Connecticut. Solar's key managers each have experience in the industry for at least twenty years.
Solar does not only rely on a strong foundation of loyal employees, but also continues to build upon its team of talented individuals. Having grown out of its original headquarters, Solar's flagship office now resides in White Plains, NY, in a 1930s brick substation, which the company dutifully restored in 2004 under the watchful eye of its founder.
Solar is dedicated to nurturing staff members and cultivating new management. The company actively recruits new talent. With a keen eye towards the future, Solar offers training and mentoring, which has allowed the company to remain on the cutting edge of the electrical construction industry.
Have Questions? Call Us
+1 914-793-0805
Let Solar Electric Systems Inc. provide the best-suited and most cost-effective electrical installations for you. Please feel free to contact us with any queries.