BMW of Manhattan, New York, NY
Lighting, power, fire alarm, security, and data upgrades to the Sales, Showrooms, and Service Areas throughout the facilities.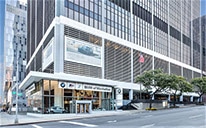 Brooks Brothers, 901 Broadway Store, New York,NY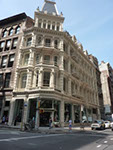 Cross County Shopping Center , Yonkers, NY
Rehabilitation of retail buildings.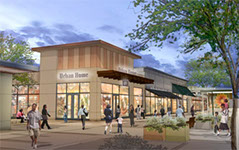 CVS Pharmacy – Multiple Locations in Westchester and Rockland, NY
Fire alarm and security upgrades.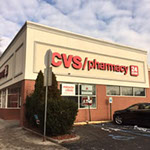 Footlocker, New York,NY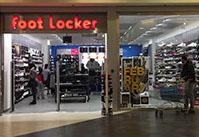 Fulton Market, Manhattan, NY
Solar performed the electrical work associated with the revamp of the landmark Fulton Market Building designed by SHoP. The revamp included changed to the existing Fulton Market signage with 3 for the iPic theaters, two for Tuck Room bar and three for tenants.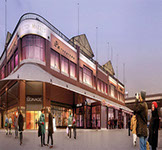 Michael's Arts & Crafts Store, Hartsdale, NY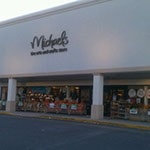 Swarovski, Yonkers, NY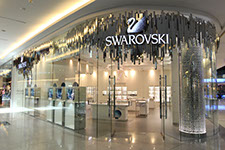 Target, White Plains, NY
194,000 sq. ft. retail space fit-out.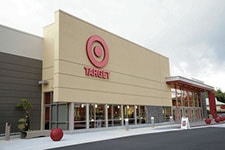 The Westchester Fashion Mall, White Plains, NY.
Installation of fire alarm, security, and distribution systems. Lighting and power for parking garages.